Optimize Your Ads for the Election, COVID and Holiday Shopping
How to set your campaigns up for success during this unprecedented q4 holiday season
Thursday, October 22nd, 10:00 AM - 11:00 AM PDT
In this webinar we will highlight how to properly optimize your multi-channel adverting campaigns for success. Kelsey Powell and Joshua Bell of REQ bring their combined experience to highlight specific go-to market strategies that are working in today's environment.
Paid Search: Where the low CPCs are hiding, what the opportunities are, and how keywords and bids are impacted by the election, COVID and vaccine news
Social Media: Preparing a holiday readiness scorecard, how to plan ahead for success and what emerging platforms to explore
Customer Journeys: How customer journeys are changing, the importance of tracking the entire journey, and how to optimize them for more conversions per ad dollar spent
New Media: An in-depth analysis of new display, OTT, CTV, and Podcast ad formats will be explored to show how these formats can be used to accelerate your success with digital and traditional media.
Forward Outlook: How regulations are changing, what is happening to cookies, and how marketers can adapt to keep their campaigns as profitable as possible.
This webinar will be moderated by Lucas Sommer, Director of Marketing for LeadsRx, a multi-touch attribution platform that helps brands and enterprise clients optimize their ad spend.
Register for the Webinar:
Kelsey Powell
Director of Paid Media - Social
Working in the paid media space since the inception of media buying on Facebook, Kelsey is a social advertising pioneer for her team and clients. As Director of Paid Media – Social at REQ, she's the lead navigator for the Paid Social team, a role in which she drives and inspires the generation of ideas that disrupt the status quo for clients.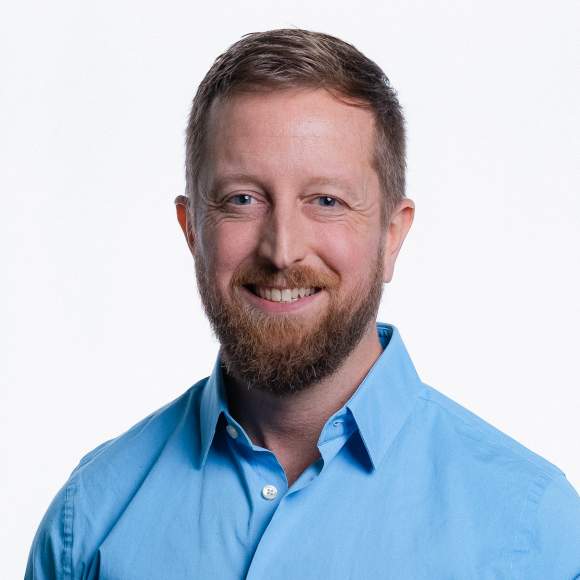 Josh Bell
Director of Paid Media - Search
Josh has over 14 years of experience in digital marketing, encompassing both paid and earned media, developing, executing, and managing omni-channel, full-funnel, fully-integrated strategies. Collectively over those years, he has managed many millions of dollars in client spend for performance marketing campaigns. 
Lucas Sommer
Director of Marketing
With a decade of experience in cross-channel marketing having worked with hundreds of companies around the world, Lucas brings significant experience working with marketers both setting up attribution within their organizations as well as helping them get useful insights from the data.